Hey everyone,
On April 29th, I will be shooting with the Lovely Vanya Vixen. (solo ony)
https://twitter.com/VanyaVixen
I have one or two spots available for a custom video.
On April 30th, I have a shoot with the popular Fetish Model Nyxon. (solo only)
https://twitter.com/therealnyxon
I have many openings left with her.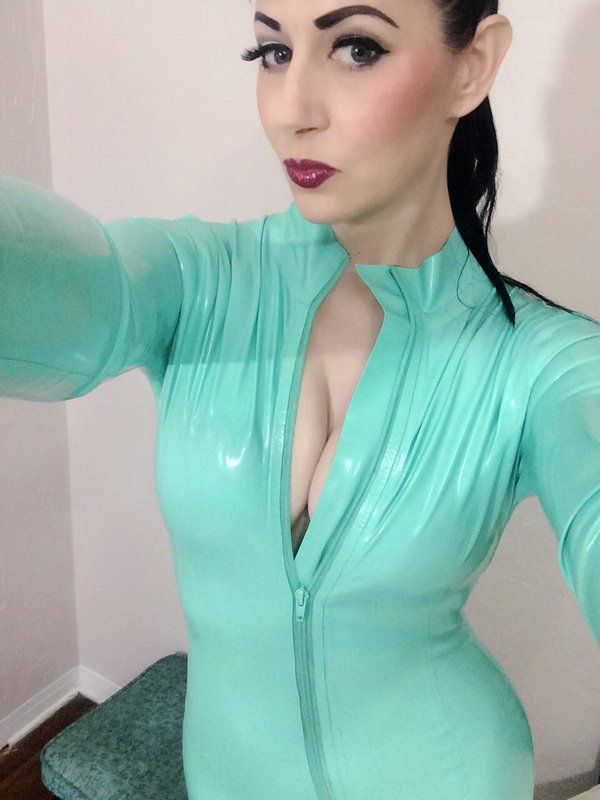 The rates are $30.00 for five min customs for each model. This of course is a discounted rate. PM with your interested.